IT Support Glasgow
For business operations to run smoothly, you need solid IT support services. A dependable IT support team helps you grow and scale. Finding the appropriate staff to manage your IT support isn't easy. Every firm has its own needs, and the finest IT services should meet them. That's precisely what you get with Tabard IT – personalised solutions.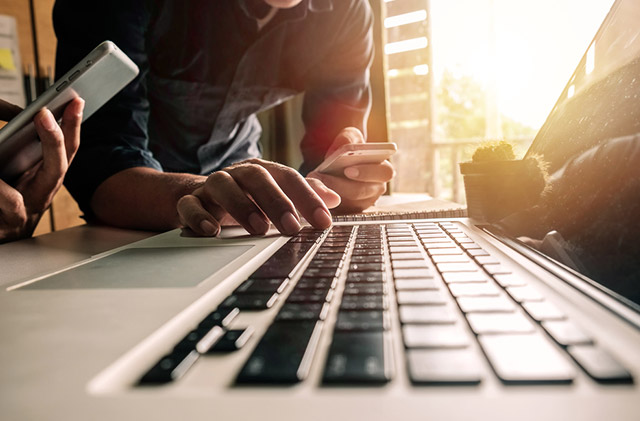 We provide a wide range of managed IT services, including support for Glasgow, to companies of all sizes, and across different industries. Outsourcing your support services means you don't have to deal with the day-to-day strategic IT management.
We can safeguard your IT systems; by handing them over to our expert staff, we can maintain your infrastructure in good working order and ensuring business continuity, or start it from scratch if needed.
An Impressive Range of IT Services
A one-stop location is always a plus point when looking for the most dependable IT assistance in Glasgow. You want a partner that can handle all of your IT needs. Tabard IT provides several services to small enterprises in Glasgow. Whether your employees require help setting up Office 365 or training on basic cyber security, we are the company to call.
Some Managed IT Services We Offer To Glasgow Businesses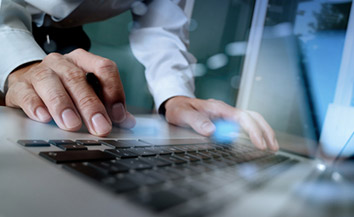 Onsite IT Support
Our IT consultants will come to your office and investigate any IT issues you may be experiencing. We will carry out a comprehensive report on your current IT infrastructure and offer tailored solutions to improve efficiency & productivity.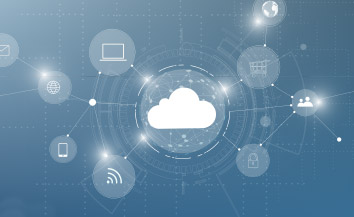 Cloud Solutions
We can help you migrate your IT systems to cloud systems including Office 365, Exchange Online & Sharepoint Online. We will also provide support and training for your employees on how to use these new systems as well as ongoing maintenance and support.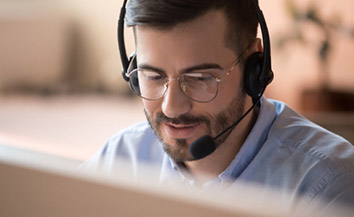 IT Helpdesk
We will provide a point of contact for all your IT queries and problems. Our IT support team will log and track all IT issues, meaning we can quickly resolve any IT problems you may experience such as emails not working, IT system crashes or slow internet speeds.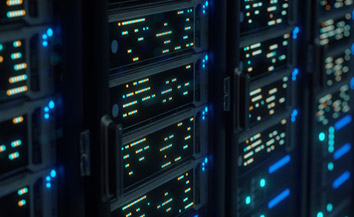 Network Infrastructure Design, Installation and Management
Our expert team handles everything, from the most common network issues to complex network systems challenges. Let our IT consultants help you attain your business goals by ensuring your IT operations run seamlessly.
Why Choose Tabard IT For Your IT Support Service
IT support can be a nightmare for a small business, especially one without the budget for an in-house team. For this reason, we strive to provide some of the most cost-efficient IT support in Glasgow.
We don't operate call-out services, thus, saving you the high rates. Also, you also don't have to fret about being roped into a lengthy contract. Having a reliable and trustworthy partner to keep your IT systems fully managed doesn't have to drain your business account.
We also tailor services and bespoke support packages according to requirements. Hence, you won't pay for unnecessary solutions. Tabard IT runs 24/7, enabling you to find support services whenever the need arises. Hire us and work with an IT support company that promotes business continuity.
Some of the most extensive IT support services in Glasgow are available at The Tabard IT. We've worked with small and medium businesses with a wide range of requirements, so we know what works where. From desktop support to cloud services, trust us for best-in-class IT solutions for your Glasgow company.
FAQs
What are managed services?
Do you require lengthy contract tie-ins for your support contracts?
Can you ensure that my IT system functions properly?
Are your IT experts certified professionals?