Team Viewer
TeamViewer is used by most IT professionals in order to remotely control a client's computer from their own office. Teamviewer works by the client giving their User ID and Password to the IT Technician who then has full control over the client's computer.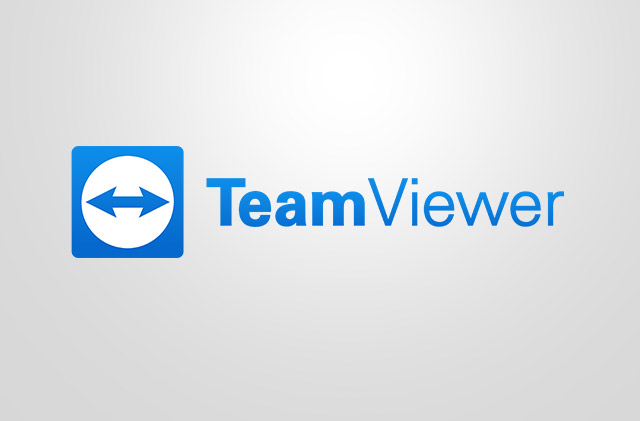 You can get remote support from us by using the link below and running the TeamViewer software that will allow us remote control of your computer to help out with your IT related issue.
If you have just got a brand new Windows PC, or have reset/reinstalled one, and need help getting past the startup screens before you can load TeamViewer, see our short video on how to do this: Set up new Windows 10 PC from start to desktop (opens YouTube in a new tab)
To find out how Tabard IT can help remotely with your IT related issues, please give us a call on 0131 339 9448 and we will get back in touch as soon as possible.