Remote Support Session
To use the remote support session (your computer must have a working internet connection for this to work):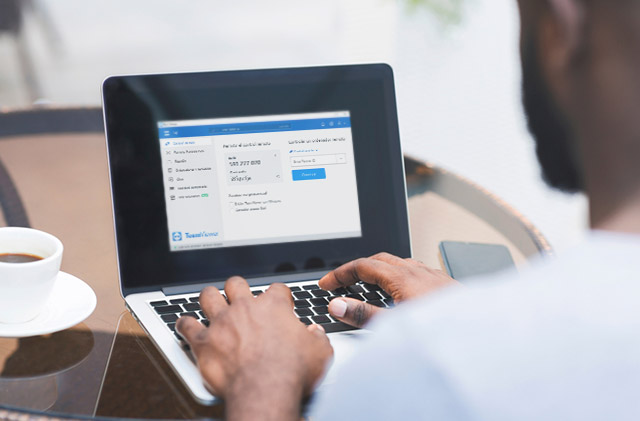 Contact Tabard IT (0131 339 9448) to request remote support and have this website open.
If you have any documents open, save and close these.
Click on one of the following links:
Follow the prompts to download and run TeamViewer QuickSupport.
TeamViewer QuickSupport will give you a numeric code and a password – when prompted, give this to the Tabard IT consultant and if prompted, allow access.
After a few moments, the Tabard IT consultant will be able to see your desktop and help you fix your issue(s).
You may be asked to stay on the phone until we can confirm we have all the information needed to resolve the issue(s).
At the end of the session, the consultant will disconnect from your PC and won't be able to reconnect until a new session is requested by you, which you can do by re-running the TeamViewerQS program you downloaded before, or you can download a new copy.